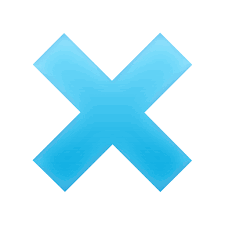 Frequently asked questions
How does Online Ruler works?
iRuler.net are trying to detect size of your screen and then shows ruler in actual size. We are using machine learning to identifying your device, so each time you specifying correct size you are making our Ruler smarter.
How could I be sure that ruler is correct?
You could ensure that the ruler on the screen is in actual size by measuring some "standard" object you have in your pocket like A4 paper, credit card, iPhone, banknote, etc. For example, you have 100 hundred dollar bill. You googling "100 dollar note size", finding that it is 2.61 inches wide and then measuring it with the ruler. If measured size is 2.61 then the ruler is correct.